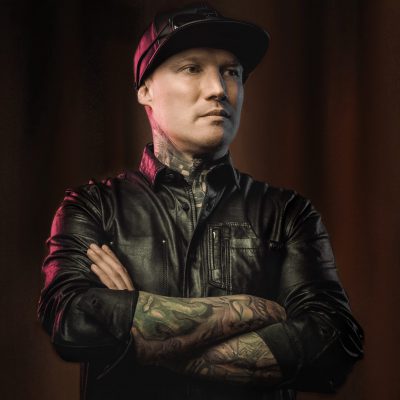 Started tattooing in 2000 and do it till today. Created Skin City in 2010. Doing every day what I love and sharing my passion with other crazy bastards like me, I am the happiest man alive. I love to do mostly big tattoos that require commitments from both sides - mine and the clients. I work in color and black and grey in different themes and styles based on: Japanese, realism, surrealism, fantasy, comic books and others. Check my portfolio, i hope you like it. All the best.


Since finishing his apprenticeship in 2010, Fran Hartnett has been developing his own unique style which draws perhaps as much from his own background in contemporary fine art as it does from various influences in modern styles of tattooing. Fran's custom designs range from carefully constructed drawings to wild and colorful abstracts. Like most adventurous artists he's at his best when allowed complete freedom with a design, but he also knows when to be a little less experimental, according to the requirements of his clients.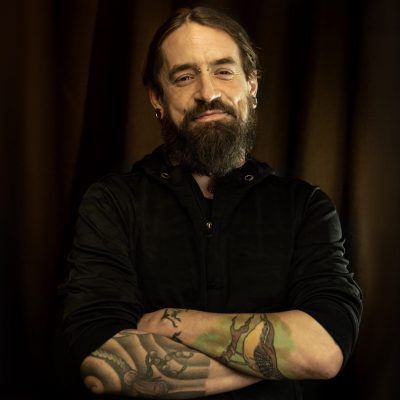 Mark is an Irish, Dublin based tattoo artist and piercer working out of Skin City. He has been in the industry for over 10 years and loves what he does. Experienced in all manner of piercings, many styles of tattoo and also likes to dabble in the odd bit of laser tattoo removal. Mark loves anything dark, strange or wonderful so don't hesitate to bring him your mad ideas.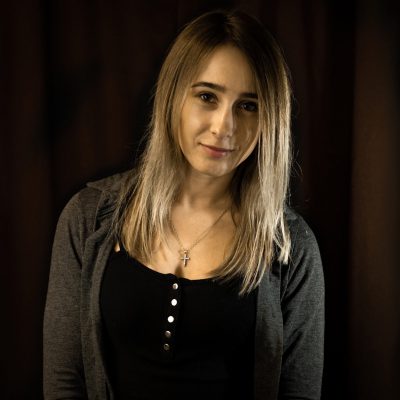 Sandra is passionate about art, she has a background of art school education and doing animation in college. She is open minded for all styles of tattooing, constantly learning and growing as an artist. Sandra likes the interaction with her clients and greatly enjoy working with them to come up with the perfect work of art to memorably mark their bodies with.